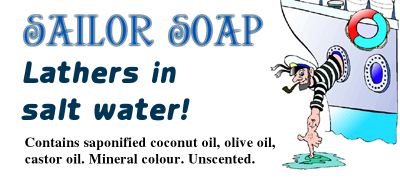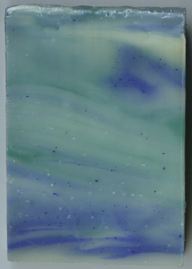 The only kind of soap that will lather in salt water is soap is made with coconut oil. This soap has a high percentage of coconut oil, but also olive and castor oils to be gentle to the skin. I love how the colours and swirls turned out in this one. I was trying for an oceanic effect.

This soap is unscented.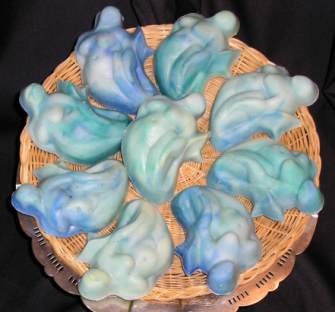 Just for fun, I molded some of the sailor soap into mermaids. I call this the Busby Berkeley mermaid aquatic ballet team!











Ingredients: Saponified coconut oil, olive oil, castor oil. Coloured with mineral colours. Unscented. Mermaids contain a tiny bit of canola oil cooking spray that was used as a mold release.